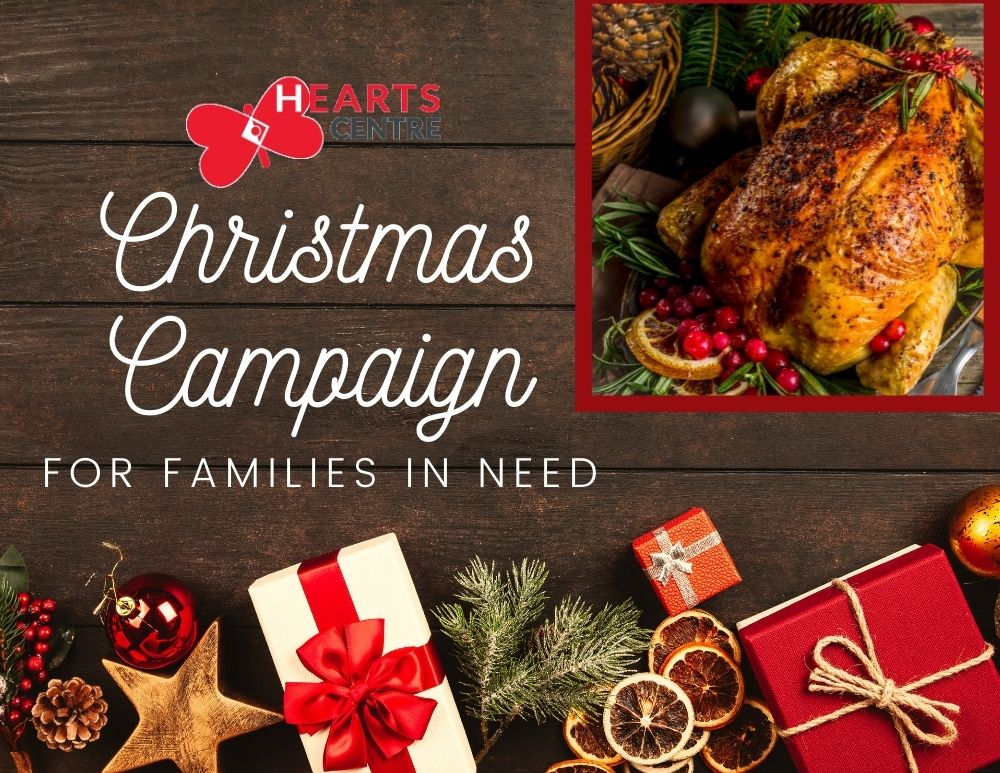 The Christmas Campaign is back!
Want to help a family in need this holiday season?
For the second year, Real Deal Meats is partnering with HEARTS, a local organization that works to empower those struggling to make ends meet. We are very pleased to be taking part in their Christmas Campaign for Families in Need.
This year, in addition to sponsoring 131 families, they are also providing turkeys and hams for those families that would still love to have a Christmas dinner, but haven't been sponsored.
How you can take part
For those folks that are able to help, we are offering discounted turkeys and hams that people can purchase for an Edmonton family that is struggling. They will be delivered to families across the city by the HEARTS team.
Cost per turkey: $50
Cost per ham: $20
Orders can be made December 1 to 15, 2021; transfer payment only, please.
To order a turkey or ham for a family in need, please contact Alicia by calling 780.469.3325 or email realdealmeats2009@gmail.com.
To learn more about HEARTS, visit their website, follow their Facebook page or join their Christmas Campaign for Families in Need Facebook group.