Hunters! We can cut and package your game into steaks, roasts, etc, and/or process your game into a variety of products, including sausage rings, pepperoni, jerky (sliced or pressed), breakfast sausages and more.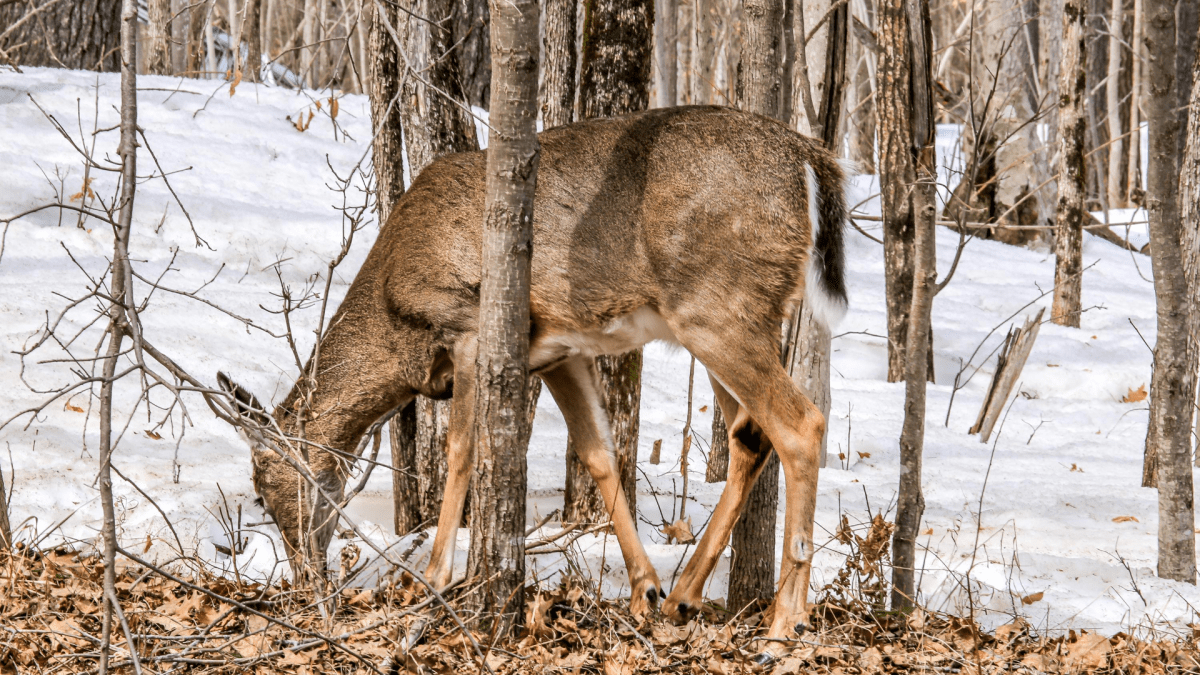 Cut and Wrap Services
Elk/Moose/Bear – $1.25/lb
Deer – $125 flat rate
Bone Disposal fee – $15/animal
Cryovac Fee – included
Wild Game Processing – Shop Rates (All prices are wet/lb)
Jerky (pressed or sliced) – $4.00
Cooked Sausage – $3.00
Fresh Sausage – $2.75
Pepperoni – $3.25
Jalapeno/Cheddar Smokies/Pepperoni – $3.50
Cryovac Fee – $1.00/lb
Flavors available: regular, teriyaki, honey garlic, sweet n sizzlin', peppered, homicide (hot), cheddar, jalapeno cheddar, Hawaiian (pineapple/mozza), garlic sausage, garlic/cheddar and many others. Breakfast sausage flavours, such as: maple, salt/pepper, sage, and blueberry., mild Italian, hot Italian and fennel.
All batches are minimum 25 lbs per item and/or flavor. We typically add 30% pork shoulder to sausages and pepperoni to maintain quality and moisture. We can NOT split batches; all batches must be 25 lbs (can include the pork addition to get this weight). All pricing is wet rate/lb on the scale (including the weight of the pork added into all batches made).
Real Deal Meats New Processing Facility
How to arrange to drop off your animal:
All animals are now dropped off at our new processing facility in Nisku. You must CALL us to book an appointment for drop off. We accept processing orders on a first-come/first-serve basis only.
Be sure to skin and cool the animal as quickly as possible.
You can expect a two (2)- to three (3)-week turnaround time for all game processing orders.
Hours of Operation: Tuesday to Friday: 10 am to 5 pm
Open by appointment only, please call 780-469-3325 (DEAL) ext 6.
OUR FACILITY ADDRESS:
211, 7609 Sparrow Drive, Leduc, AB.
DIRECTIONS:
(From HWY 2, take Airport Road East to Sparrow Drive South, we are at the back of the building up on the left, facing the railway tracks.)
Open by appointment only.
Call 780-469-3325 ext. 6 to schedule a time to drop off.