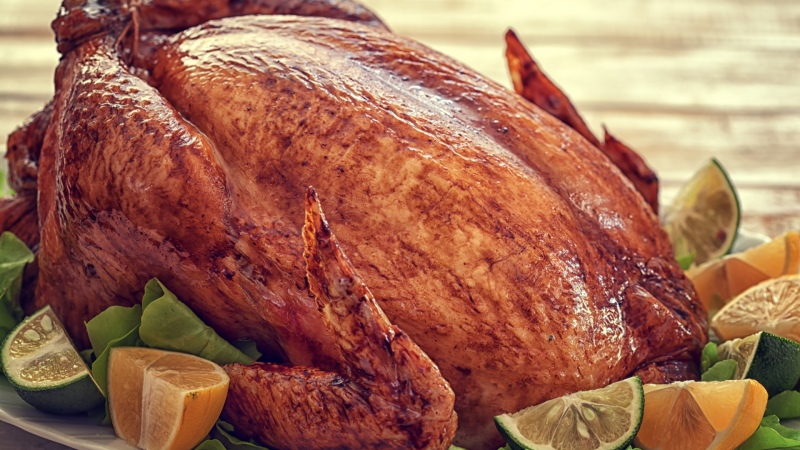 Christmas is right around the corner! Pre-ordering is now available for your meats for the holidays.
Free-range Hutterite Turkeys – $3.49/lb – SOLD OUT
Average size 18-20 lbs; sorry, we cannot guarantee sizes. If you are looking for something smaller, we can also do half turkeys, turkey rolls/stuffed rolls, breast roasts, breast/thigh roasts, stuffed, or any other turkey creation — pre-order yours today!
Smoked turkeys – $4.54 /lb – SOLD OUT
Just reheat and eat! Average size 16-18 lbs
Turducken – $180 each – SOLD OUT
It's a deboned chicken stuffed into a deboned duck, further stuffed into a deboned turkey — approx. 22 lbs of boneless meat! It also comes loaded with stuffing mix, a bacon layer and rub/honey options. Can feed 25-30 people.
Sorry, no half/smaller options.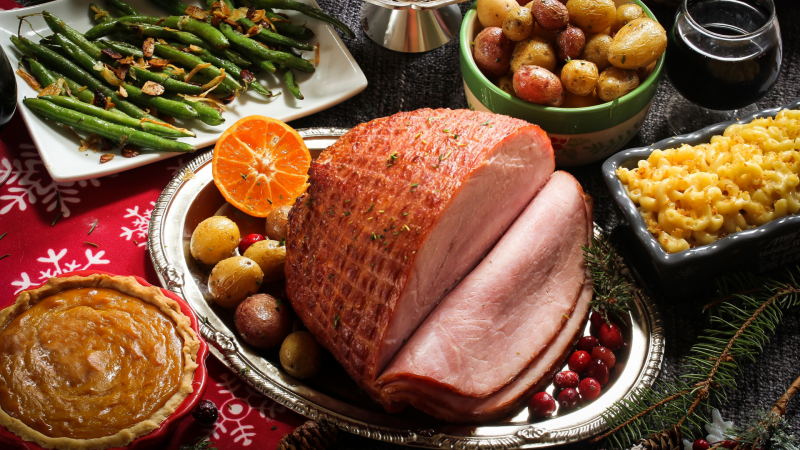 Smoked Hams
Bone-in smoked ham – $3.49/lb, cut to size. Please specify between the shank or butt portion. We recommend ordering 1 lb per person.
Boneless smoked ham – $4.54/lb, cut to size. We recommend ordering ½ lb per person.
Not cooking a traditional this year due to COVID? Any other orders in preparation are always welcome…prime rib, lamb, pork crown, or anything else your heart desires.
To order, please call the shop at 780.469.DEAL (3325).
PLEASE NOTE: Turkeys are now completely sold out for Christmas 2021. Preordering of hams is still available until Saturday, December 18. After that date, hams will be available for walk-in only on a first-come, first-served basis.
Pick-up dates
All Pre-ordered Turkeys, hams, turduckens
December 20, 21, 22, 23
Closed December 24th to January 3rd. Reopen on January 4, 2022.
Hours: 10 a.m. to 6 p.m.
Special hours (by appt only) for curbside assistance for those unable to enter our store,
6 -7 p.m. December 20.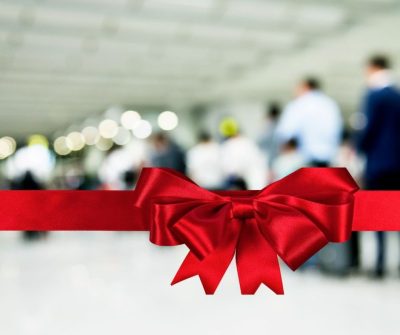 Extended Christmas Hours: 
We will be open on Monday, December 20 from 10 am to 6 p.m.
Avoid the long line ups!
Did you know that you can pick up your turkey on Monday, December 20? It will be fine in the fridge up until Monday, December 27 at which point it would need to be frozen. This means, you can grab your turkey or ham earlier in the week and skip the long pickup line ups on the 22nd and 23rd!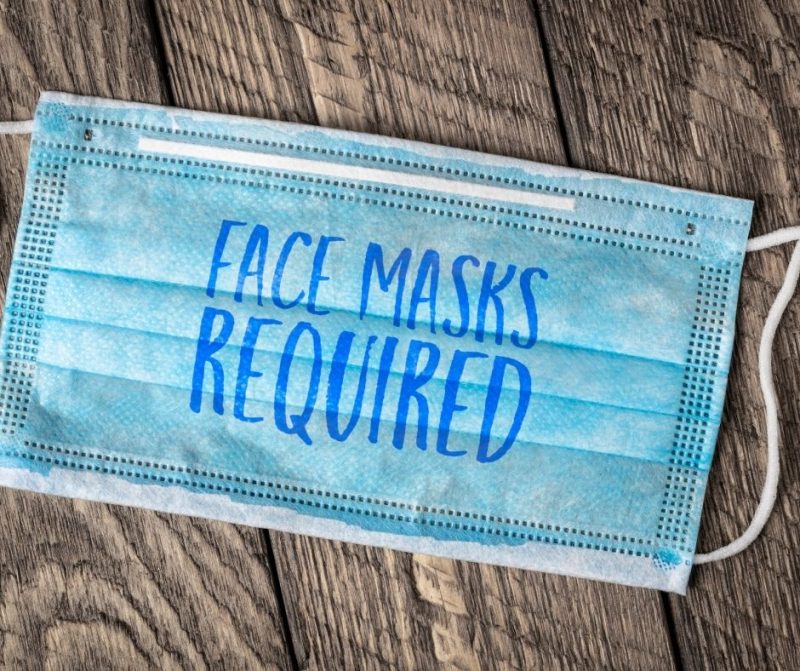 Please remember: Masks are required in the store at all times. Please, only four (4) people in the store at one time. When lining up outside, be sure to follow proper physical distancing protocols. Thank you!!
MASKS, MASKS, MASKS!! Masks/facial coverings are currently required in our store at all times. We are a small space and continue to practice social distancing with 4 customers in store at a time.
Please be respectful of others as well as our business.
If you are EXEMPT from wearing a mask/facial covering, please be prepared to present a valid exemption letter along with matching photo ID in store upon request. Alternatively, we curbside pickup will be available the week before Christmas on December 20 from 6 to 7 p.m. if you prefer. Please call us to make an appointment to pickup during this time.
Please be kind and respectful to everyone involved. Abuse/comments towards our staff will NOT be tolerated.