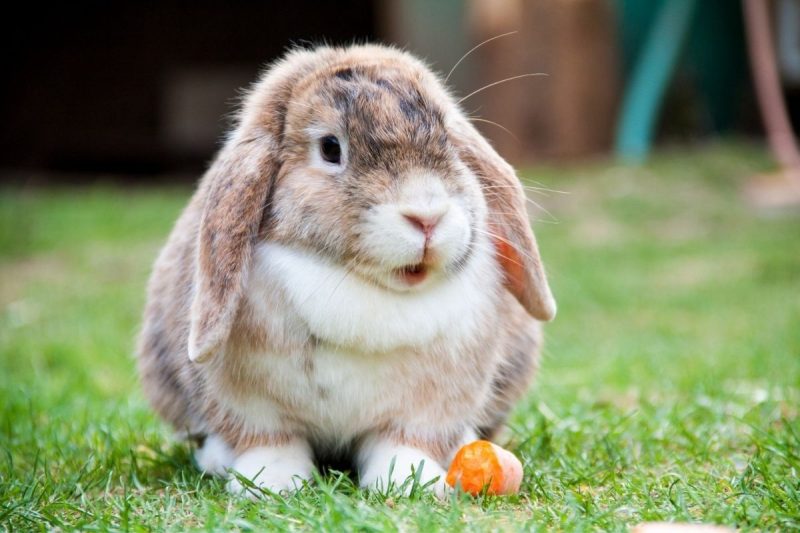 Easter Ordering 2021
We will begin taking Easter orders on March 2, 2021. Pre-ordering will run until March, after which point it will be walk-in only for turkeys and hams.
Whole turkeys, smoked turkeys, turduckens and other turkey creations (breasts, rolls, etc)
Free-range Hutterite Turkeys – $3.49/lb


Average size 18-20 lbs; sorry, we cannot guarantee sizes.

If you are looking for something smaller, we can also do half turkeys, turkey rolls/stuffed rolls, breast roasts, breast/thigh roasts, stuffed, or any other turkey creation — pre-order yours today!
Smoked turkeys – $4.54 /lb


Just reheat and eat!

Average size 16-18 lbs

Turducken – $180 each


It's

a deboned chicken stuffed into a deboned duck, further stuffed into a deboned turkey — approx. 22 lbs of boneless meat! It also comes

loaded with stuffing mix, a bacon layer and rub/honey options. Can feed 25-30 people.

Sorry, no half/smaller options.