Custom Cutting, Special & Bulk Orders
Looking to purchase a whole animal or a side of beef or pork? We will order the animal of your choice from our quality suppliers and cut, wrap and vacuum-seal your roasts, steaks and grounds exactly how you want them.
Pork: $2.50/lb (whole pig is approx. 200 lbs)
Beef: $4.50/lb (whole cow is approx. 750 – 800 lbs)

Lamb: $9.99/lb (whole lamb is approx. 35 – 40 lbs)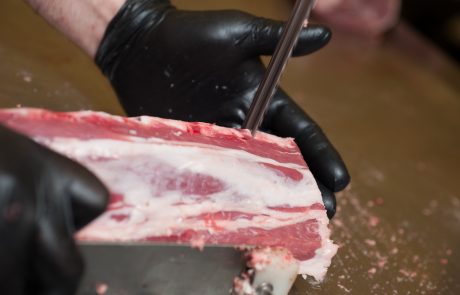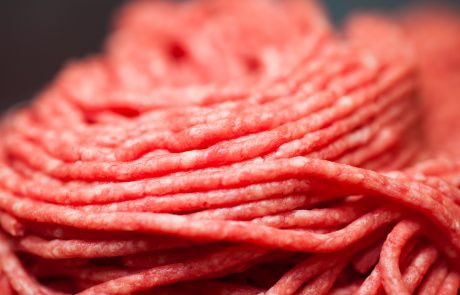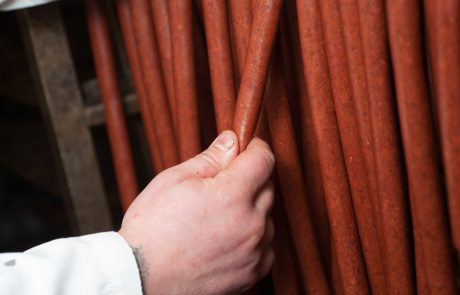 Wild Game Processing
Hunters! We can cut and wrap your game into steaks, roasts, etc, and process your wild game into fresh and smoked sausages, pepperoni, jerky and more.
Wild Game Processing – Shop Rates
All prices are wet/lb
Jerky (sliced or pressed) $4.00
Cooked Sausage $3.00
Fresh Sausage $2.75
Pepperoni $3.25
Jalapeno/Cheddar Smokies/Pepperoni $3.50
Cryovac fee $1.00/lb
Wild Game – Cut and Wrap
Elk/Moose $1.00/lb
Deer $100 flat rate
Bone Disposal fee – $15.00
We require your animal tag and WIN/Certificate number at drop off.
Cryovac Fee – included